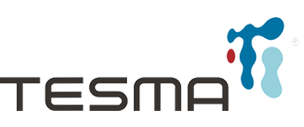 info@tesma.com.ar

+54 (911) 4761-5551
Measurement cables TESMA®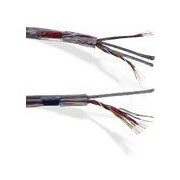 The TESMA® temperature measurement cables are manufactured by our company with techniques that come from a 45 year long experience.

They are composed by one or more steel strings, and a group of cupper wires that are welded with a constantan wire each 2 m, forming a "T" type thermocouple, which does the temperature measurement. The whole cable is covered with a special high resistance PVC that endures the most demanding working conditions under complex circumstances.

These measurement cables are strategically distributed in a 5 m by 5 m pattern, and connected through the Multiplexing Units to the Distributed Intelligence Modules (MIDs).