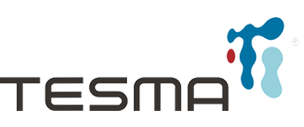 info@tesma.com.ar

+54 (911) 4761-5551
PC and CAN-USB converter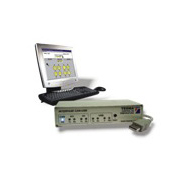 The PC is running the software, which is specially developed and adapted to each plants geometry and characteristics.

This software commands all the tasks: cables check, measuring point checks, malfunctioning diagnosis, temperature measurement and registry of all the data, temperature analysis over the time, alarms for overheating and for temperature increases, etc. Also, it commands (optionally) the aeration system, according the data entered, the external air condition and the internal grain condition through the temperature control system.
The PC has the CAN-USB converter connected to one of its USB ports, in order to communicate with the digital data bus.